Great Garage: How to Create a Usable Space in 3 Easy Steps
Having a garage can be a great addition to your home, but it can also end up being a huge mess instead. For many homeowners, a garage becomes an unusable space where things go when they don't have a place in the home. It can seem difficult and overwhelming to turn a garage back into useable space, but you can do it in three easy steps.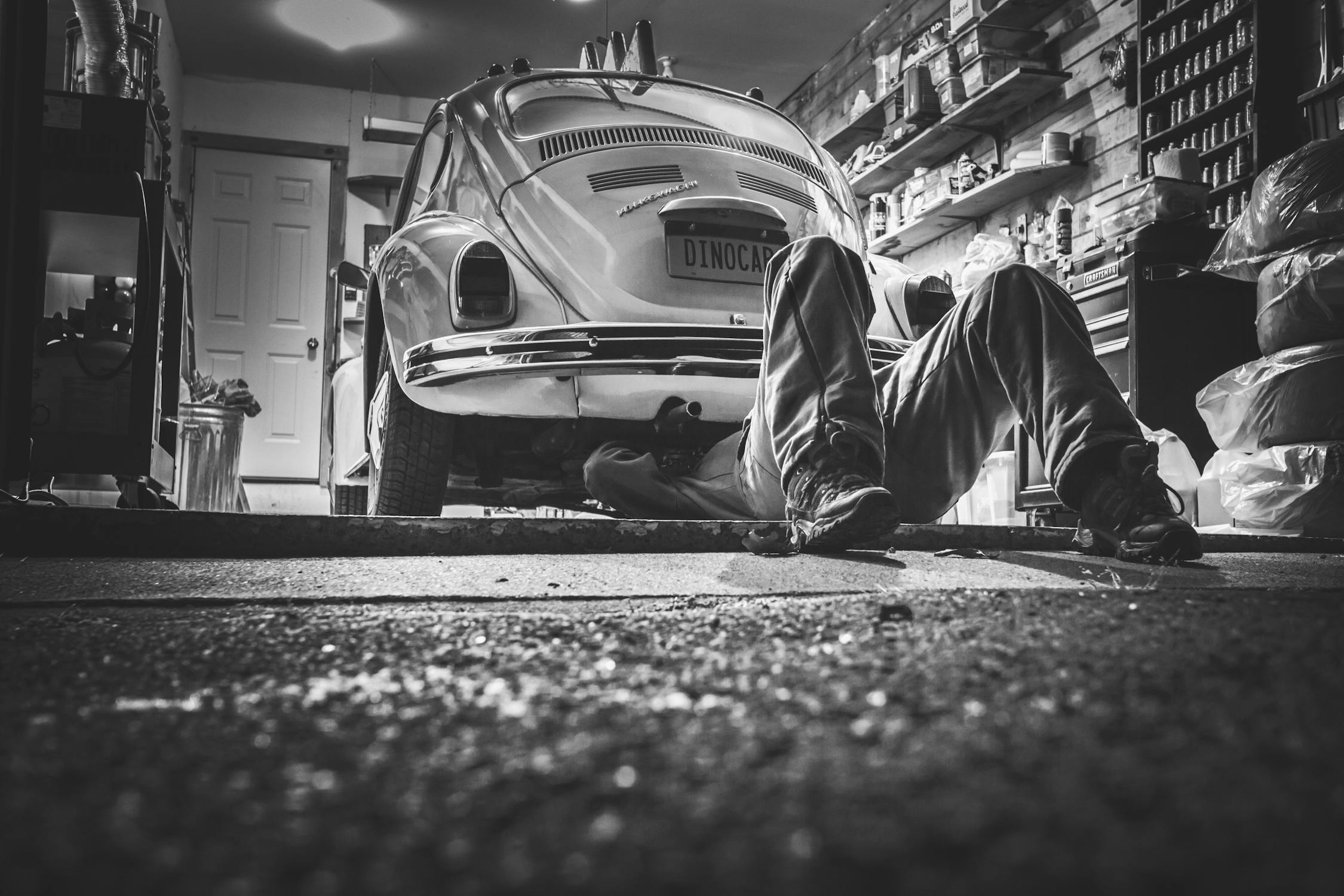 How to Declutter Your Garage
Before actually starting, you should set up five bins to sort items into. One for things that will stay in the garage, one for things that belong in the house or attic, one for things to donate, one for items to sell, and one for items that need to be recycled. You should also have a garbage bag in your work area.
Once you have your bins set up, you need to choose a place to start. Just choose a spot that will make your life easier. If you need a workspace, start there. The important part is getting all the items moved from that area. You shouldn't skip over any item, everything should go into a bin or be put away.
How to Organize Your Garage
Once you have all of your decluttering done, it is time to put everything away. The best way to organize your garage is to first make a plan. Decide where everything should go ahead of time. Then, buy totes, hooks, or shelving units to store everything neatly.
How to Make Day-to-Day Upkeep Easy
Making the day-to-day upkeep easy is so important. If you don't, your garage is likely to become a huge mess again. The way to combat that issue is to never leave items out of place. At the end of the day, head to your garage to see if anything needs to be taken care of. Never go days without putting things away, or you'll be overwhelmed all over again.
Why You Need a Garage Door Opener
After all of the decluttering and organizing you have done in your garage, you should consider installing a garage roller door opener. This isn't completely necessary, but it allows the garage to be completely functional. You will be able to get items in and out of the garage easily, and you will be able to work with the door open to get light. You will also be able to easily park your cars in the garage.
Creating a usable space in your garage is actually easier than you might think. Just work on one area at a time, sort everything into bins, and then, when you are completely finished decluttering, organize all of your items. Done correctly, these simple steps can take your garage space from drab to fab in a snap.